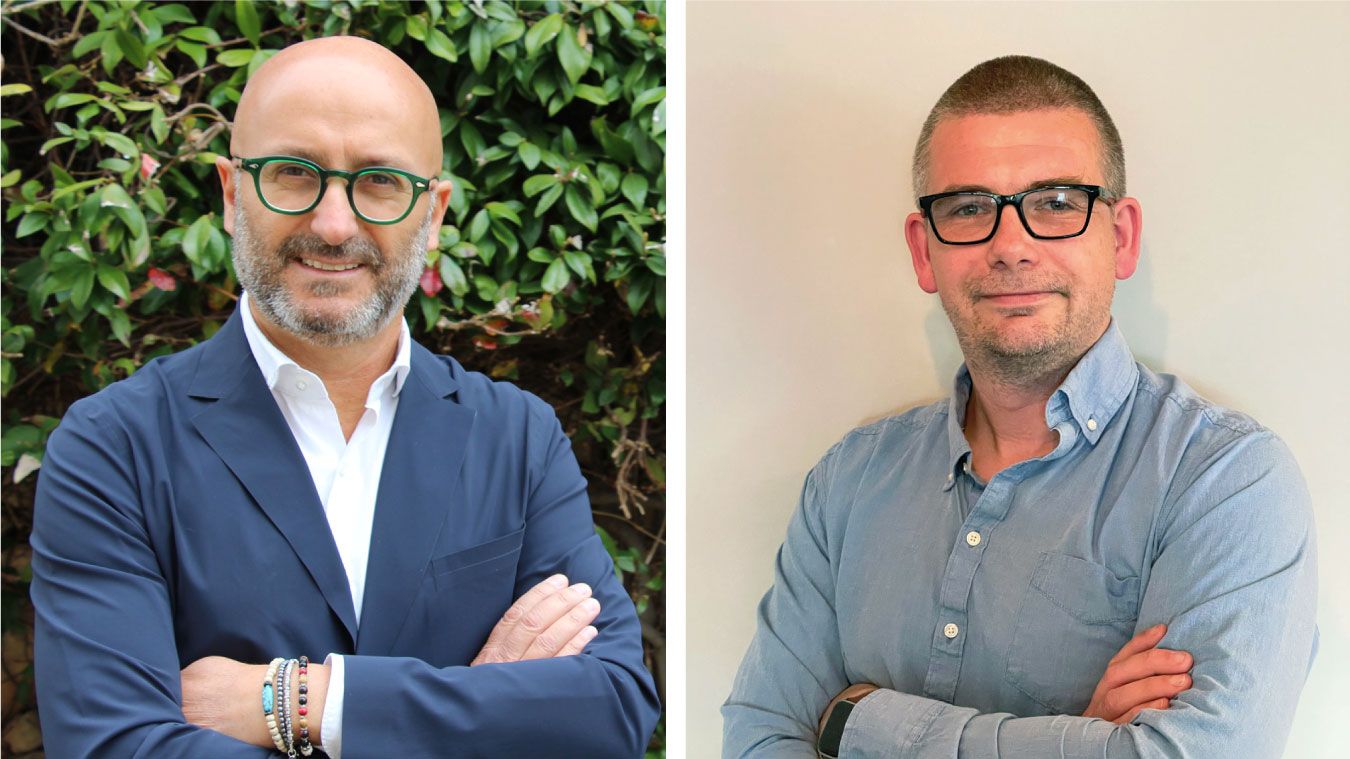 New managers appointed for Harmoniz in Italy and North America
April 20, 2023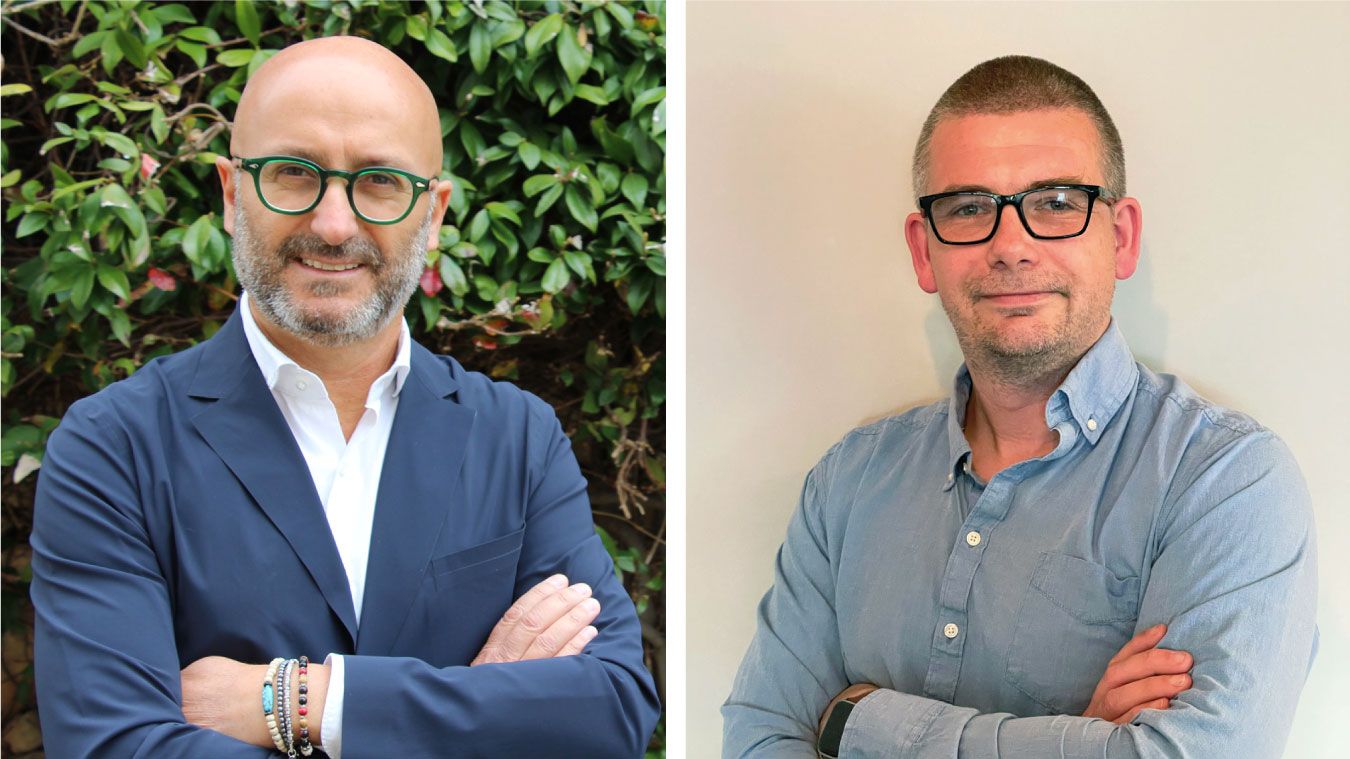 Harmoniz Ltd announces the appointment of Saro Tumino as the new General Manager of Harmoniz's Italian subsidiary and Stephan Vonk in the position of Area Sales Manager of North America (USA and Canada). These appointments follow a few months after its official launch at Fruit Logistica 2023, as the Israeli greenhouse seed breeding company was formed by the merger of TomaTech and Nirit Seeds in 2022.
"These new managerial positions are part of a broader strategic process of internal reconfiguration and company expansion aimed at strengthening Harmoniz's position in both local and international markets as a leading, innovative, and agile company dedicated to the creation of greenhouse vegetable varieties able to benefit the whole value chain, from growers to consumers" – said Paul Van Dijck, VP Marketing, and Sales, commenting on the appointments – "Although extremely different from each other, we see Italy and North America as a very important and dynamic markets in the fresh produce industry with lots of growth and opportunities; Saro and Stephan's support will allow us to strengthen our collaboration with all stakeholders in the industry and to carry out our corporate mission in their respective areas of competence. We wish them a lot of success with their new role".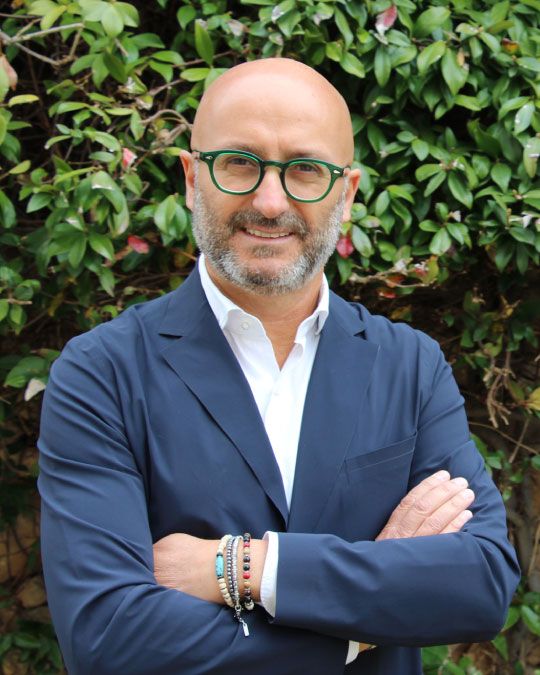 Saro Tumino
Graduated in Agricultural Sciences and with over 20 years of experience in the seed industry, Saro Tumino has acquired a wide knowledge of the Italian market, its evolution, and local needs, holding different positions at Nunhems Italy – Sales Specialist, International Sales Specialist, Account Manager, Area Sales Manager -. At Harmoniz Italia, the new manager will monitor and enhance the performance of the company's sales activities nationwide, strengthening and promoting long-term strategic partnerships with key players in the supply chain and accelerating the company's growth and expansion in the Italian market.
Commenting on his appointment, Saro Tumino stated: "I am proud to bring my contribution to Harmoniz Italia, an extremely dynamic company with clear focus and goals and a great potential for growth, which has all the credentials to become a reference company for all the stakeholders in the industry."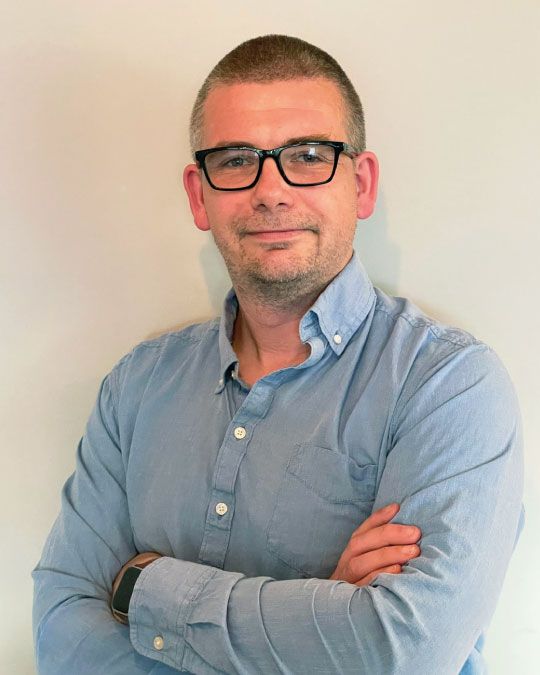 Stephan Vonk
Born and raised in the Netherlands, Stephan moved with his wife to Leamington, Ontario (Canada), where he has been living and working for 15 years. In his last position, he was Director of Production and oversaw starting up a farm in the Caribbean, consulting and interim greenhouse management.
"After years of growing, building greenhouses, and supporting greenhouse operations, "it was almost natural to step over to Harmoniz and join this agile, diverse, and motivated company, indeed already well known under its previous brand TomaTech for its top-quality products and solid partnerships with greenhouse growers," commented Vonk. 
In his new role, Stephan will be part of Harmoniz's heated Glasshouse team with connections in North and East Europe, collaborating closely with the company's Mexican team.
"This position requires me to be a bridge between R&D and our trials here in North America, selecting and developing varieties uniquely suited for our climate and needs, providing practical growing support and customer service, and deepening and developing long-lasting relationships with Harmoniz's customers and the total horticulture industry. With a permanent foothold on our continent, I want to extend the trial capacity, expand our service availability, and make Canada and the USA a top-of-mind area," concludes Vonk.