Fruit
Logistica
2023
Exhibitors from 86 countries and trade visitors attend Fruit Logistica to realize their full business potential within the international fresh produce trade.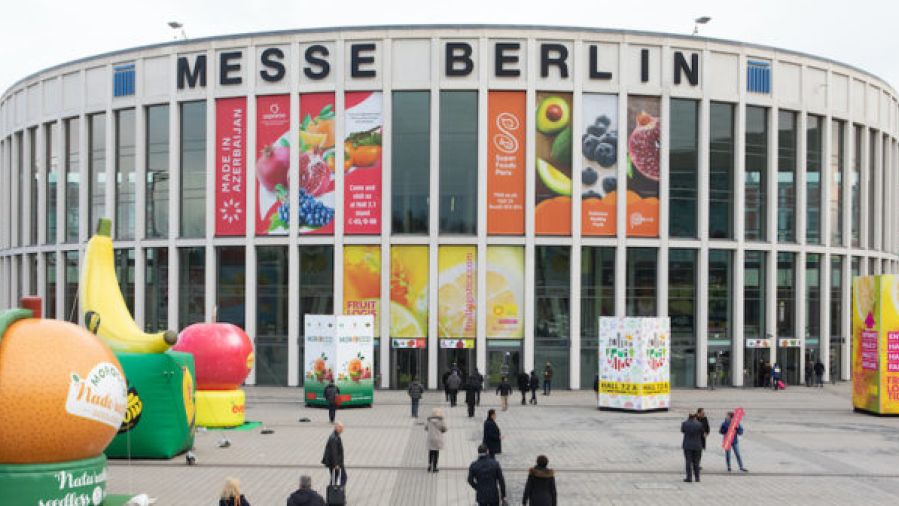 The Fair
Fruit Logistica is the world's leading trade fair for global fresh fruit trade. It covers every single sector of the fresh produce business and provides a complete picture of the latest innovations, products and services at every link in the international supply chain. It thus offers superb networking and contact opportunities to the key decision-makers in every sector of the industry.
On Site Events
A large number of events will take place live on site and in the online stream:
FLIA
Start-up Day
Tech Stage
Logistics Hub
Future Lab
Fresh Produce Forum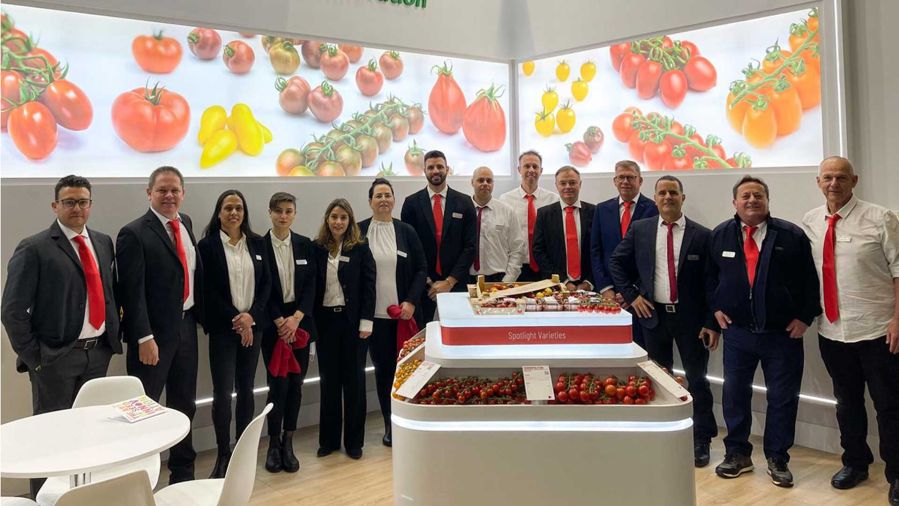 Harmoniz at
fruit logistica
Overview
Welcome Harmoniz: brand debut
What to expect?
This year will be a special one for us and we want you all to be part of this extraordinary event too. As every year, our eye-catching nutritious tomatoes will take centre stage during the three days: you will have the opportunity to know in depth our widened portfolio of ToBRFV-resistant varieties and learn everything about our pipeline of innovative hybrids in the pepper and tomato segments.
We are ready more than ever to strengthen our relationships with all the chain parties: for the first time, our visitors will have the chance develop their business together by meeting personally our VP Business Development e Downstream, Julia Parry, and our local teams from Mexico, Holland, Italy, Israel, Spain and UK will be happy to answer all your questions and satisfy your curiosities.
Let's catch up
Come to meet our global team: