Our dazzling tomatoes are eye-catchingly beautiful and, equally important, nutritious, delicious and full of flavour. We know that these parameters, while essential to consumers, are not enough for you as growers. You will be delighted to know that our plants are also productive. A win-win situation for grower and consumer. 
---
Better flavour
and high yield
mean higher profits.
---
When to come
and where to go
The
trial


greenhouse
in

Holland
The trial greenhouse is an initiative of the Dutch company Plantfactory and our seed breeding company. Together we use advanced technology combined with classical breeding techniques to deliver innovative, productive and flavorful tomatoes, that exceed our customers' expectations. 
---
190 new and different hybrid
varieties across
all segments.
190 varieties across all segments that deliver high flavour and high nutrition values
without compromising on the productivity and quality of the fresh product.
---
The
People


behind the
greenhouse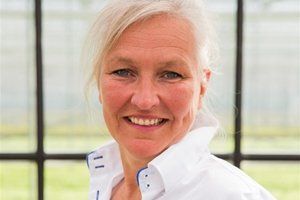 Eviek van der Arend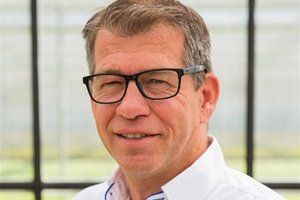 Wilfred Scheffers
Feel free to come by and be surprised! We'll be happy to plan an appointment and accompany you during the visit to our special greenhouse.